Read More
SYMTECH SOLAR
SYMTECH SOLAR deliver the world's most complete and cost-effective solar PV kits and solar energy solutions. With a well-established track-record and a highly experienced management team, they have created multiple industry leading solar PV product lines designed for different solar energy installations and applications. Taqaton Arabia and SYMTECH SOLAR work together to provide Saudi Market with high quality and engineered solar PV systems. Taqaton Arabia is exclusive distributer of SYMTECH SOLAR products in Saudi Arabia.
Read More
SunSniffer
SunSniffer use their experience to develop products, which improve the operation of PV plants and make them fit for the future. SunSniffer reduces costs and ensures the plant runs optimally and as long as possible - which, with good care, can be decades. Decades of harvesting of solar energy for free!. Taqaton Arabia supply and install SunSniffer solution to solar PV plants in Saudi Arabia and Egypt.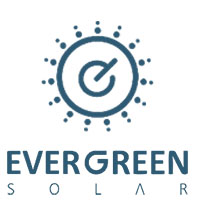 Read More
EVERGREEN Solar
EVERGREEN Solar is one of the leading companies in Egyptian market. EVERGREEN is a distributer of Trina Solar, Linuo, and other brands. Taqaton Arabia and EVERGREEN Solar work together to provide energy services in Saudi Arabia and Egypt.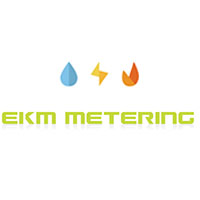 Read More
EKM Metering
EKM Metering Inc. designs and sells electric meters, water meters, and gas meters, as well as communication systems that provide free and unrestricted access to meter data, at any scale. Taqaton Arabia supply and install EKM products in Saudi Arabia. We provide technical support and aftersales services.
Read More
Partner
Our Partner manufacture automatic cleaning systems that produces an effective and non-abrasive cleaning solutions for solar PV plants to maximize the PV plant efficiency. We provide different models to suit solar PV plant installation. Taqaton Arabia supply and install Solar solutions in Saudi Arabia and Egypt. Moreover, we provide training, aftersales and maintenance services.